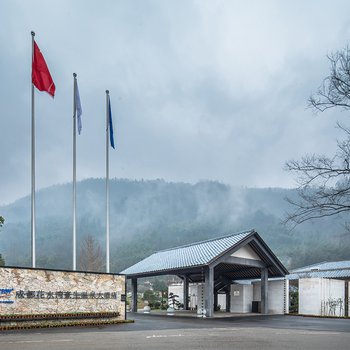 The Sakura resort provides a great place for travelers to relax after a busy day. For guests wanting easy access to the Floral Water Bay Hot Spring Resort and Free in-room Wi-Fi, this hotel ticks all the boxes.
At the end of a busy day, travelers can unwind and relax in the hotel or go out and enjoy the city. Airport pickup can be arranged by the hotel upon request.
If you are looking for a convenient place to stay, our guests have told us that this location is excellent. This hotel is a popular accommodation for guests traveling with families.